Fourth of July Outfits
Posted by Surell Accessories on Jun 29th 2023
Happy Fourth of July! We don't know about you, but here at surell, we are feeling extra excited for Independence Day this year. With things getting more back to normal this summer, we can finally break out those summer outfits we've been dying to show off for the past year! Whether you have plans for a summer barbecue, picnic, or beach trip, this holiday is the perfect excuse to wear something cute and festive. Still in need of some holiday fashion inspiration? Keep scrolling to see our favorite Fourth of July outfits that you'll want to wear all summer long!
Faux Rex Hairband
Denim Romper
We are absolutely obsessed with this Rosie the Riveter inspired outfit! This is such a chic look for any outdoor event. Whether you're going to watch a patriotic parade or a cute cook out, this modernized Rosie ensemble is the way to go. Style your hair in victory curls, throw on some white sneakers, and add some red lipstick to complete the look.
Straw Hepburn Hat with Ribbon
Red Gingham Dress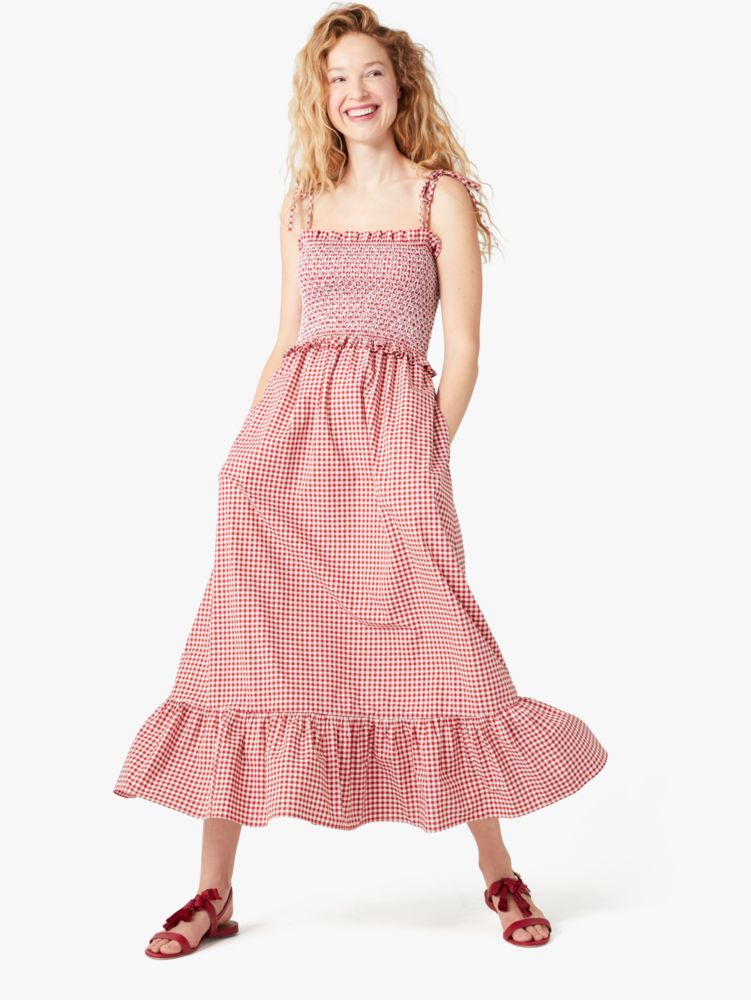 Who doesn't love a classic red gingham sundress? This sundress paired with our Paper Straw Sunhat is the perfect look for a picnic. Beachy hair waves, cute pair of sandals and a simple necklace will make everyone's head turn. Add a white shawl for when the sun goes down and the fireworks go up!
Paper Straw Bag with Round Handle
White Sundress, and Red Scarf