Mother's Day Gift Ideas
Posted by Surell Accessories on May 16th 2023
Mother's Day is one of the most celebrated days for everyone. Although we show our love to our moms every day, it's always nice to show some extra love to show how special she is to you. Keep reading for some perfect Mother's Day gift ideas!
Jewlery
Birthstone
Engraved Birthdays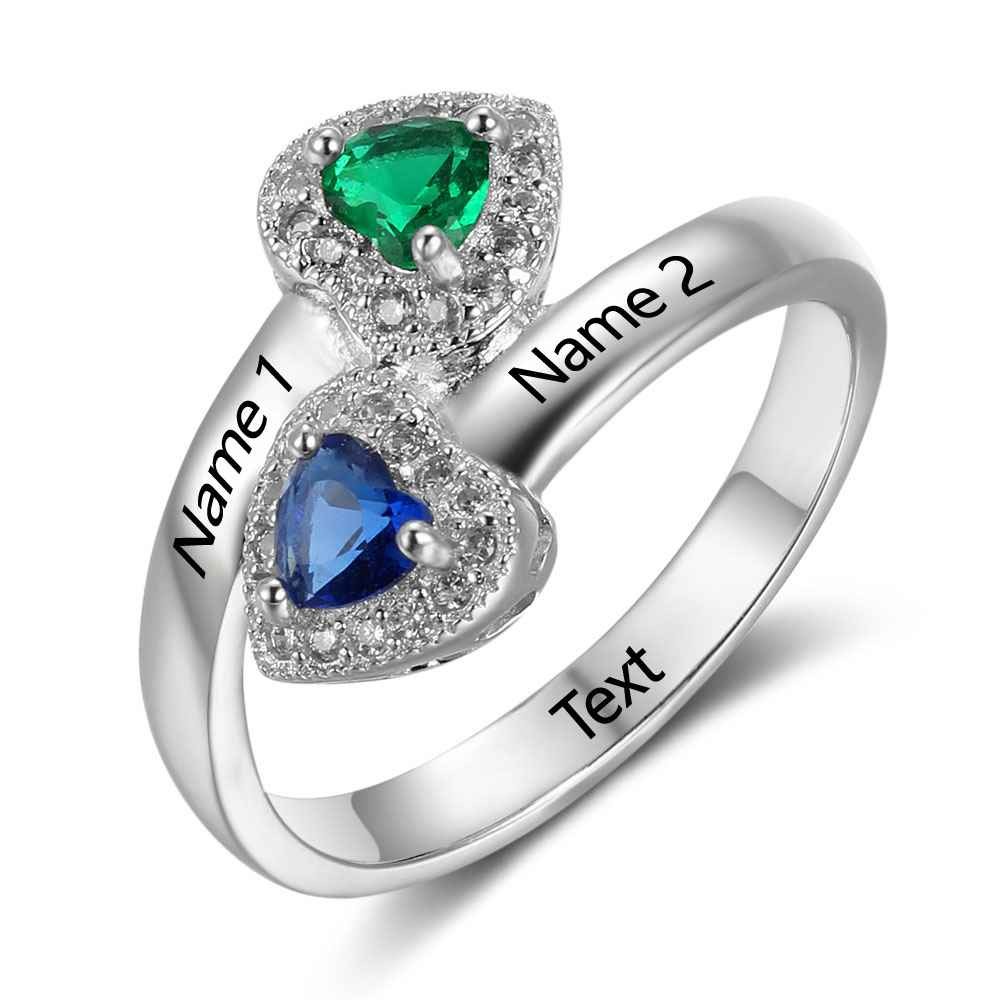 This ring is a very meaningful gift for a mother. Whether you are an only child or come from a big family with many brothers and sisters, you can have your mom's birthstone and just your's, or all of your siblings'. You can also get bracelets or necklaces for this idea as well.
Purses
Pleather Tote Bag
For mom's who love purses this is the best gift! Surell's new vegan leather tote bag can fit all her everyday mom essentials.
Candles
How can you go wrong with a candle? After a long day of cleaning the house mothers love to sit and relax with a perfect smelling candle to end the day.